 Dallas Photography
Your Dallas corporate photography shoots require commercial and product digital marketing experts! Turn to JSL Marketing & Web Design for professionalism & creativity!
A Dallas-Based Business Photography Agency
You've heard the expression 'a picture is worth a 1,000 words' at some point or another. While it's an oft-repeated expression, it's also true!
Quality images communicate certain messages that words just can't. We at JSL Marketing & Web Design here in Dallas believe carefully tailored and well-branded photos are one of the most important mediums your business can present itself through. The research backs this up, too.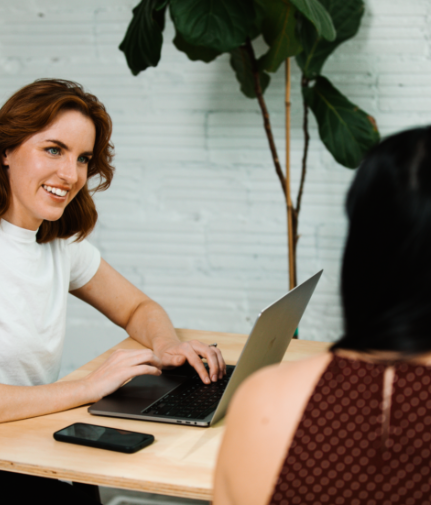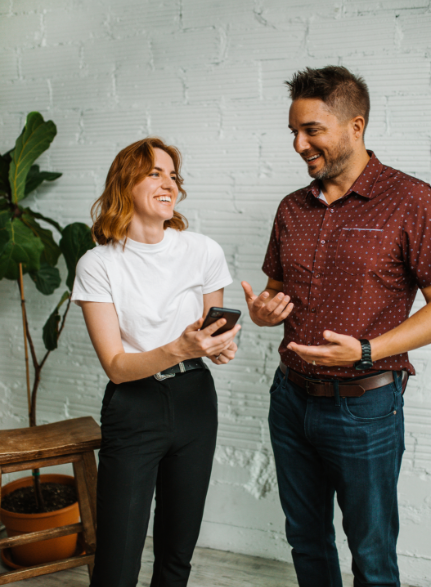 Your Business Needs are Unique, and Your Photos Should be as Well
High-Quality, Professional Images Require High-Quality Professional Equipment & Photographers. Luckily, our team is very familiar with the creative photography process. And we want to use that expertise to grow your business!
JSL Marketing & Web Design is here to help you showcase your individuality. To see how we've helped our clients stand out from the crowd, check out our portfolio!
Corporate & Product Photography
Articles with images receive over 90% more views than those without images and Facebook posts with images perform between 25-40% better than those without images! So how do you use photos or a corporate photography agency to achieve these results?
Of course, how images are used will vary substantially with the type of photo or the type of business. After all, you wouldn't want to utilize images from a corporate photography shoot in the same way that product shots are used.
More than Just Photography, JSL Web Design is a Full-Service Dallas Digital Marketing Agency
Photography is one part of modern-day marketing, but our team is filled with digital marketing experts with experience in every facet of marketing! From creating effective paid media and SEO strategies to crafting expert and resonant content for your users, JSL Marketing & Web Design is your one-stop shop for all your marketing needs.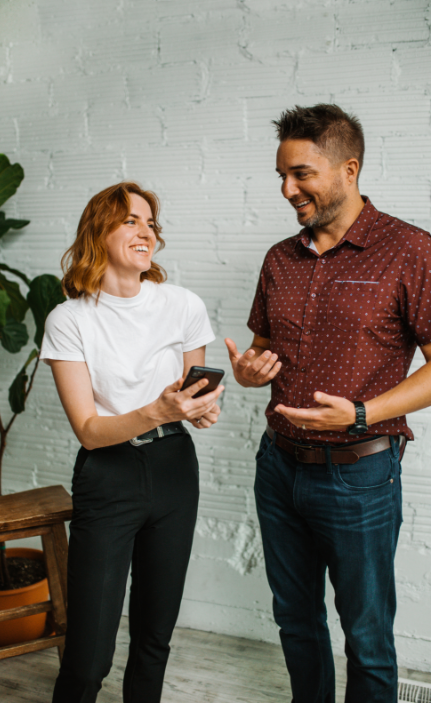 Your Marketing Strategy with a Professional Photography Agency in Dallas
The best results come when businesses think about how their unique images compliment their overall marketing strategy. That's why it's so critical to choose a professional photography agency that will weave your images into your overall marketing plan. Putting photos on your website that aren't properly branded or aren't consistent with other images on your social media and local listing platforms will confuse your audience and make you look less professional.
And a confused or wary audience is not what you want when promoting your business. But unfortunately, this mistake is easy to do, especially if you're choosing a photographer who isn't involved in your comprehensive marketing strategy or has little experience. But the good news is that this can be prevented.
High-Quality, Professional Images Require High-Quality Professional Equipment & Photographers
When photographing products, services, buildings, or people for marketing purposes, you need to be sure that the images in question are used the right way. The shot location needs to be pristine. The angle and lighting need to complement the subject in the right way. The photo then needs to be edited correctly.
Finally, the image needs to be promoted correctly, whether on your website, on your social media platforms, or in print.
And while we're sure you're a fine photographer, you're going to need more than just an iPhone and some free time to get the best images for your business.
The most common commercial or corporate photographs we take and edit for businesses in Dallas and Fort Worth are:
Bio or Employee Head Shots
Product Shots
E-Commerce Images
Commercial Photography
Local SEO Images (Google My Business, Yelp Listings, etc.)
Work with a Full-Scale, Tried & True Photography Agency in Dallas
For best results, our resident photographers at JSL Marketing & Web Design take the time to make sure the professional images we take of your team, facilities, and products are on-brand and consistent with your overall marketing messaging.
The result is not just stunning images; it's stunning images that catch the eye of your end user across the mediums you're going to use them on.
Well-Branded & Edited Professional Phots Will:
Increase Your Reach on Social Media
Keep Users on Your Website Longer
Convert Ad Traffic into Loads
Increase Customer Recognition
Call Your Customers to Action!
Product and Commercial Photography is Made Fun with JSL Marketing
There's a lot of work that can be done remotely in modern day times – but professional corporate or commercial photography is not one of them.
Great photographers simply need to be able to work with the location, angle, and subject to really capture the moment and convey it in the best possible way. As a marketing agency based in Dallas, Texas, JSL Marketing & Web Design is uniquely suited to help local businesses capture these moments.
Our team can come to your business, regardless of your corporate or commercial photography needs, to guarantee we're showing everything that the camera can't capture. Whether its headshots, product photography, or e-commerce images, JSL Marketing & Web Design has you covered!
And being able to work in the same physical location has a huge benefit! The personal interaction also helps us put your special stamp of approval on the photos we take and has the added benefit of putting your individual voice in every photo.
JSL Marketing will even work with you to plan logistics, deadlines, and fun shooting venues around Dallas to maximize the value from your professional photography shoot! Plus, we like to think we're fun to work with, but don't just take our word for it. Read a few of our client testimonials!

Our experience with JSL Marketing & Web Design is wonderful. I'm looking forward to working with them for years to come."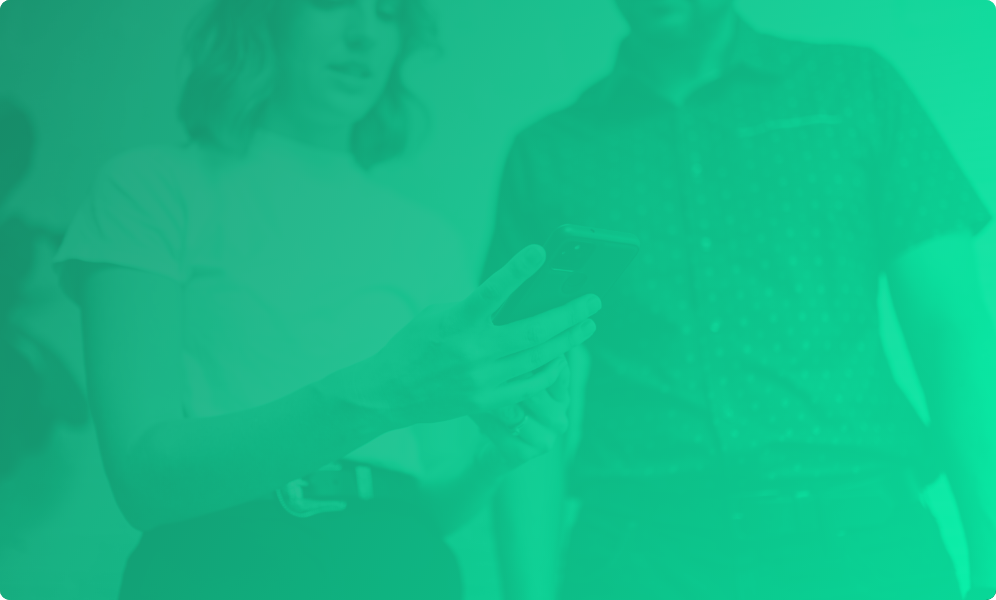 Take Pictures Worth a 1,000 Words Today with JSL Marketing & Web Design's Dallas Corporate Photography
Do you have a new product to add to your website? Did you open a second location that needs better promotion? Are your employee headshots a few years old and out of date? Call us today at 877-514-0276! Or, fill out the form below and one of our commercial photographers will be in touch shortly!
Contact JSL Marketing & Web Design
Let Us Know What Services You're Looking For!