Clean & Seamless Web Development for Your Online Business​
JSL Marketing & Web Design develops secure, adaptable, and responsive websites that are customized for each client's specific needs.
If you want your business to survive, you need to be online. And if you have to be online, you might as well have a visually-beautiful and fully-functional website to beckon new customers in and welcome old customers back.
After all, over half of your website visitors will judge your company based on your web development and design alone. This means you need a custom coded site that isn't cookie-cutter and will stand out from the nearly 1.6 billion other websites out there.
All of Our Websites Are Developed With:
The Latest and Most Stable Coding Standards
Builds for Performance & Scalability
Custom WordPress Development
The latest Website Building Software
Fast and Secure Web Hosting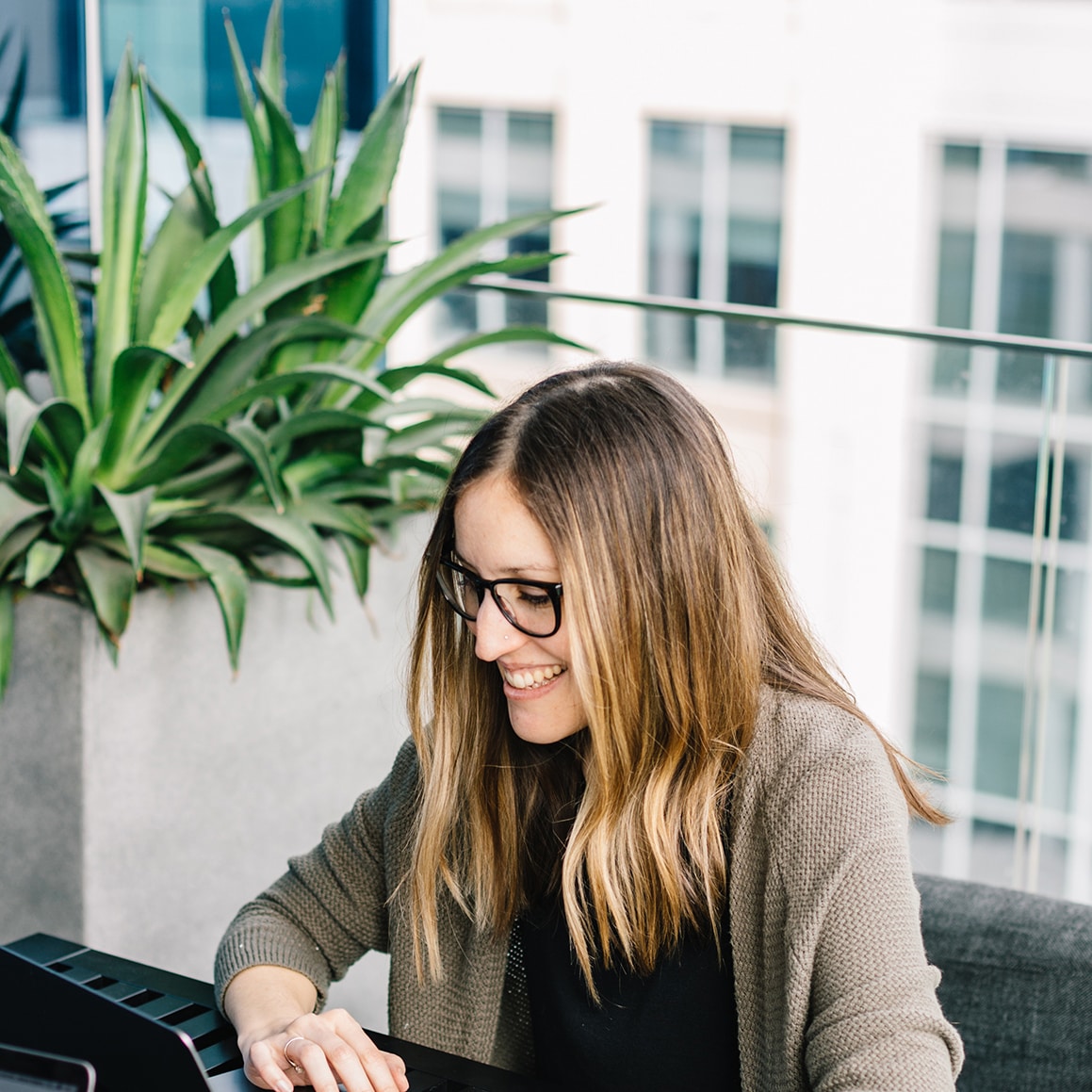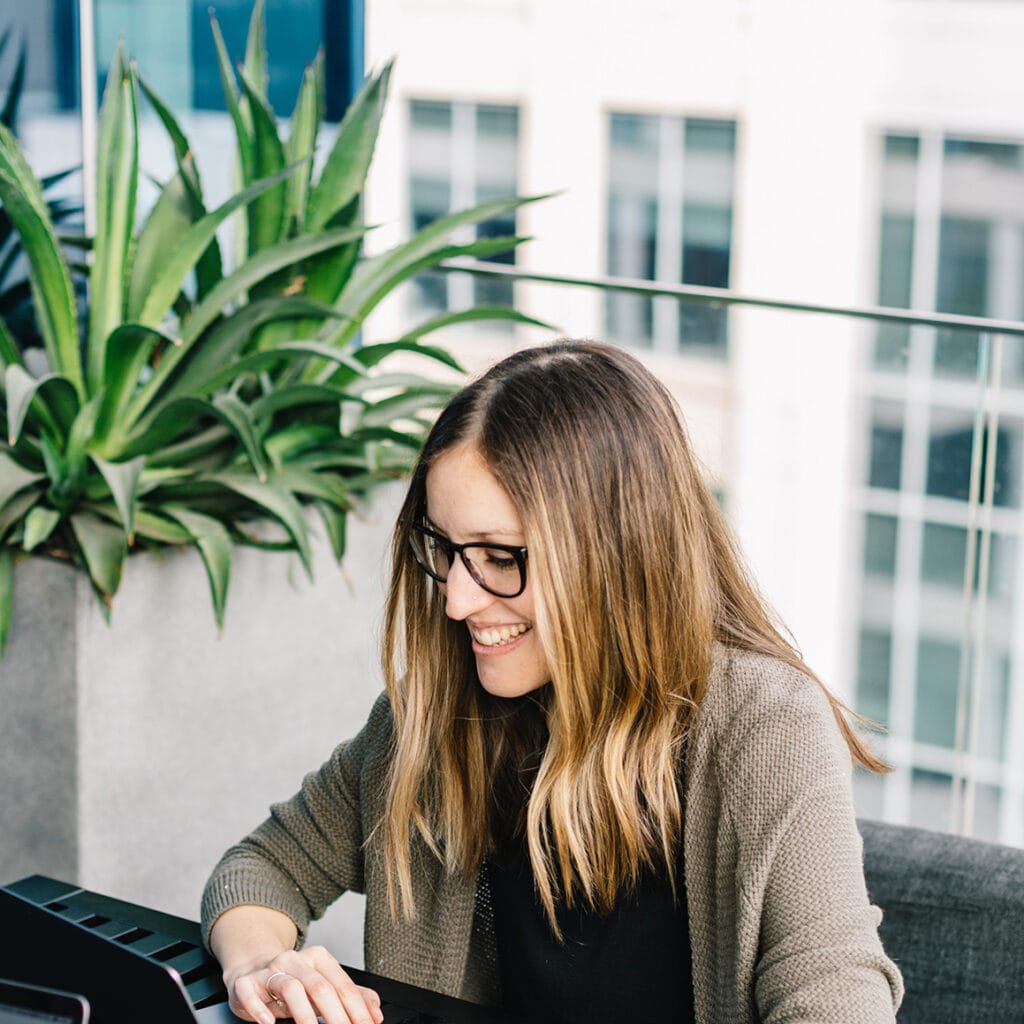 We develop scalable code that flawlessly operates and delivers on user expectations
JSL Marketing & Web Design isn't just a web design company, or just a web development company – we're what's known in the biz as a unicorn, meaning we have creative designers who understand coding and web development, and grounded coders who understand SEO and UX/UI (web design).
Whether you know how you want your new website to look already and just need a developer, or you need a planner, designer, architect, developer and host – we can develop an incredible website that ticks all your industry and personal boxes while functioning like a million bucks. Because that's what you get when you have a custom site created – something worth showing.
Our Web Development Process
We listen to our client's vision and find the best technical solutions to meet their web development goals. Our websites are immaculately engineered and adhere to the latest and most stable coding standards – giving our clients secure, adaptable, and responsive websites that are customized for their unique industry and business needs.
Our developers work in tandem with our designers to create the perfect blend of visual design and performance. Imagine a flashy car that has a poor engine – would you want to drive it? We make sure that your website isn't just beautiful but performs like a luxury vehicle as well. We strive for the very best user experience by delivering a code base that performs just as well as it looks. 
Research & Strategize a Solution
FInal Approval, Testing, & Launch
Our Killer Combination Of...
Beautiful Design + Clean Coding + Expert SEO
takes your web development project to the next level and sets our clients apart from the competition.
We are passionate about clean, functional, and inspiring web development. So, if you're ready to get started on your own web development project, fill out the contact information below to set up your free consultation with us – we can't wait to start working with you to build a better brand, website and online presence today!
JSL Marketing & Web Design proudly serves digital marketing, web design, SEO, and web development clients in Dallas, Fort Worth, Frisco, Grapevine, Irving, Plano, and the surrounding areas.
Contact JSL Marketing & Web Design
Let us know what services you're looking for!
Oops! Something went wrong while submitting the form.