Mangrum Commercial is a sleek, beautiful management company in Texas, and they needed their website to say that for them. They came to us needing a website that would wow their potential clients as well as inform and entice – and we must say, we outdid ourselves on this one!
Clean And Professional Design
Their site is not only sleek and professional, but urban and modern too, creating the perfect mix to showcase their brand, their business, and their company culture. Meshing cityscapes with text, and information with design made their site really pop and stand out from their competition.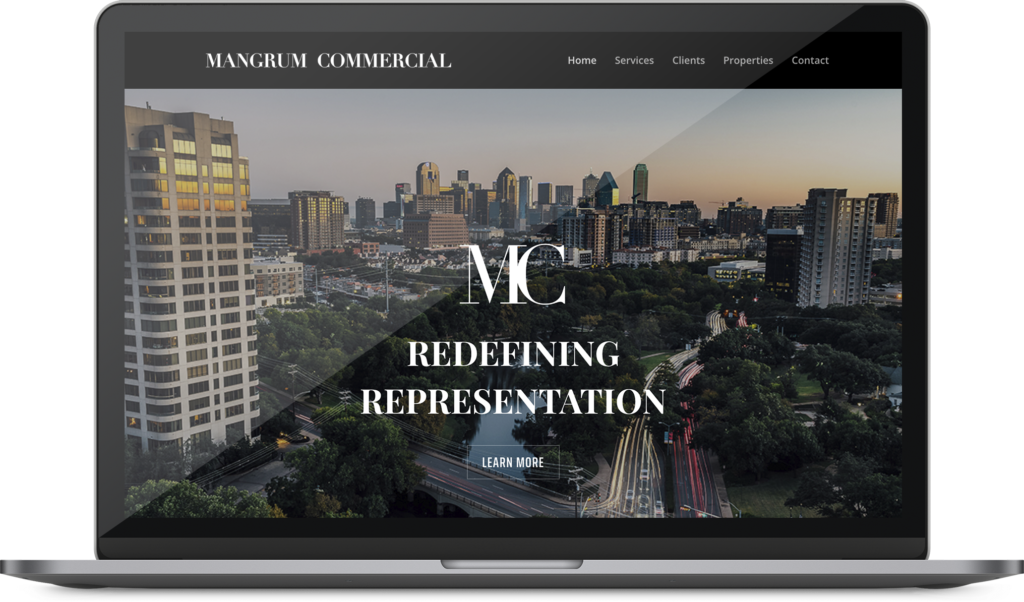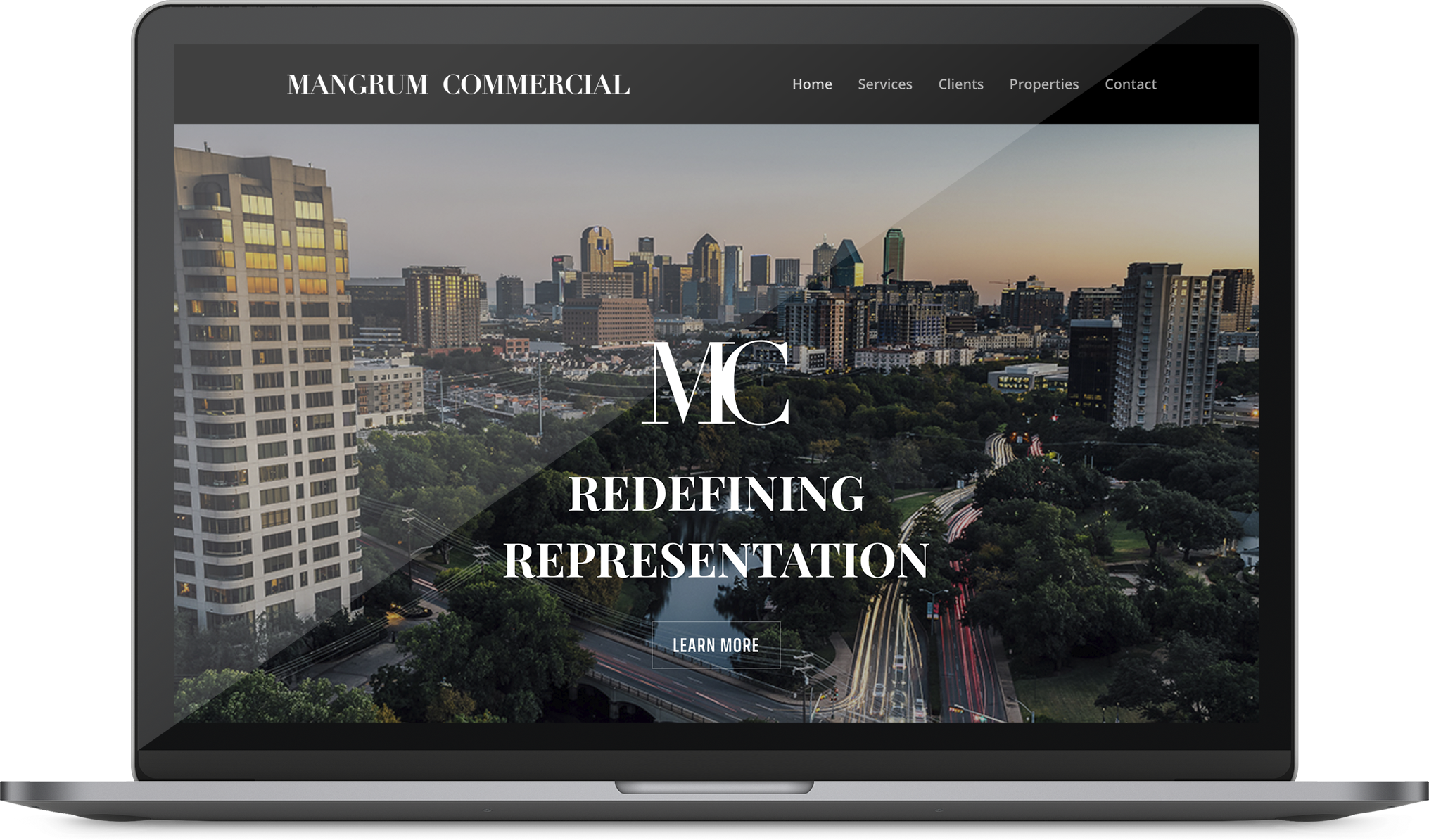 We loved working with this modern and urban company, but we loved their website even more! Don't just take our word for it though – take a look for yourself and enjoy the cityscapes of Dallas.