Five to Ten came to us needing a website that was beautiful, clean, clear, and colorful – and that's just what we delivered! They needed something that would be fun and informational, explaining their process while keeping their readers engaged and interested – all without giving up functionality, integrations, and their unique brand's style.
It's always wonderful to work with creative brands whether they be nonprofits, programs, or visual-heavy industries – and working with Five to Ten was no different! We loved working with them on their web design process and ultimately created a website that was modern and functional, yet fun and colorful – the best of both worlds!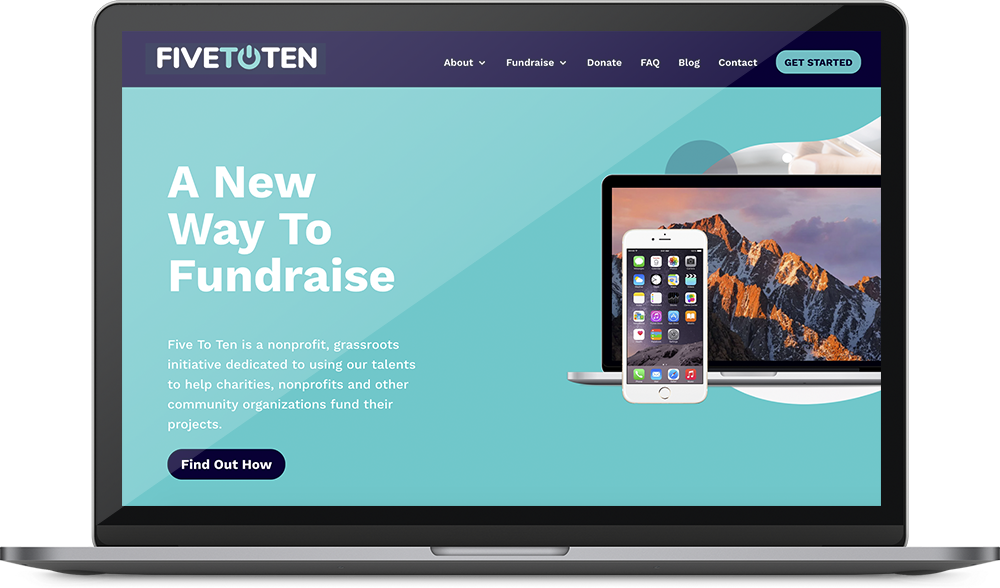 The main goal of any web design is to increase traffic and make the online business a success. We loved seeing the increased awareness and visibility that Five to Ten's website gave them, as well as their own enjoyment of having a website that truly embodied who they were, what they were about, and what they could do.