Strategic Blogging + Content Creation
Through our blogging services at JSL Marketing and Web Design, we'll help you develop SEO-targeted blog posts that will really work for your business. We can write just one blog, but it's usually best to keep the ball rolling once you've started. In fact, many of our clients choose to have us continually produce high-quality content on a regular basis, which is great for their readers (and Google, too).
Our talented team of writers has written for companies in many different industries, and chances are good that we've written for your industry as well. All of our writers not only love to write but also love to learn, something that is important for writing great content. 
To give you an idea of what we've done in the past, some of the industries we've written for include:
Blogging = Niche Authority
Blogging is a crucial part of growing your business online. It's a way that you can begin to establish yourself as a trustworthy authority within your niche, all while providing your customers and readers with relevant and useful information.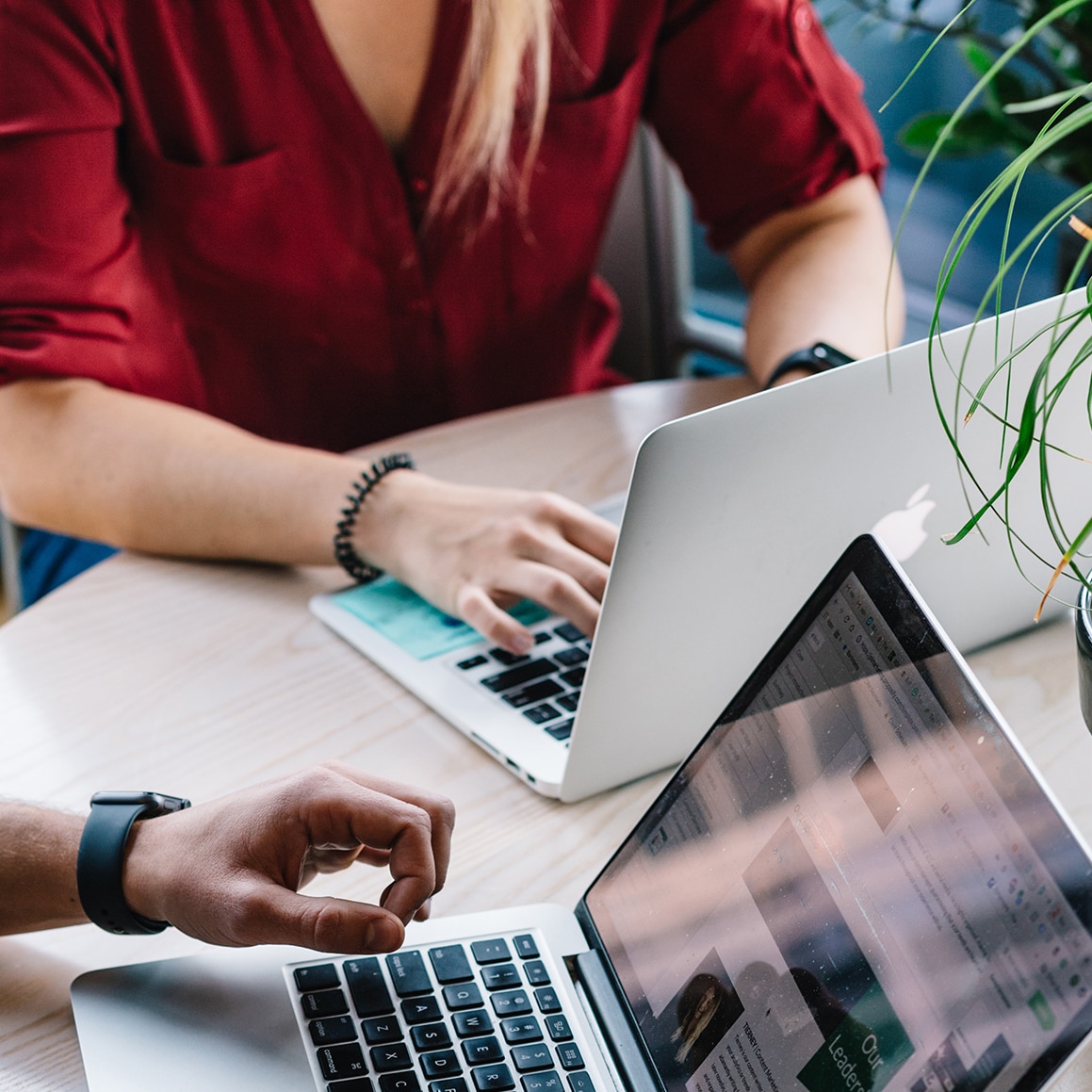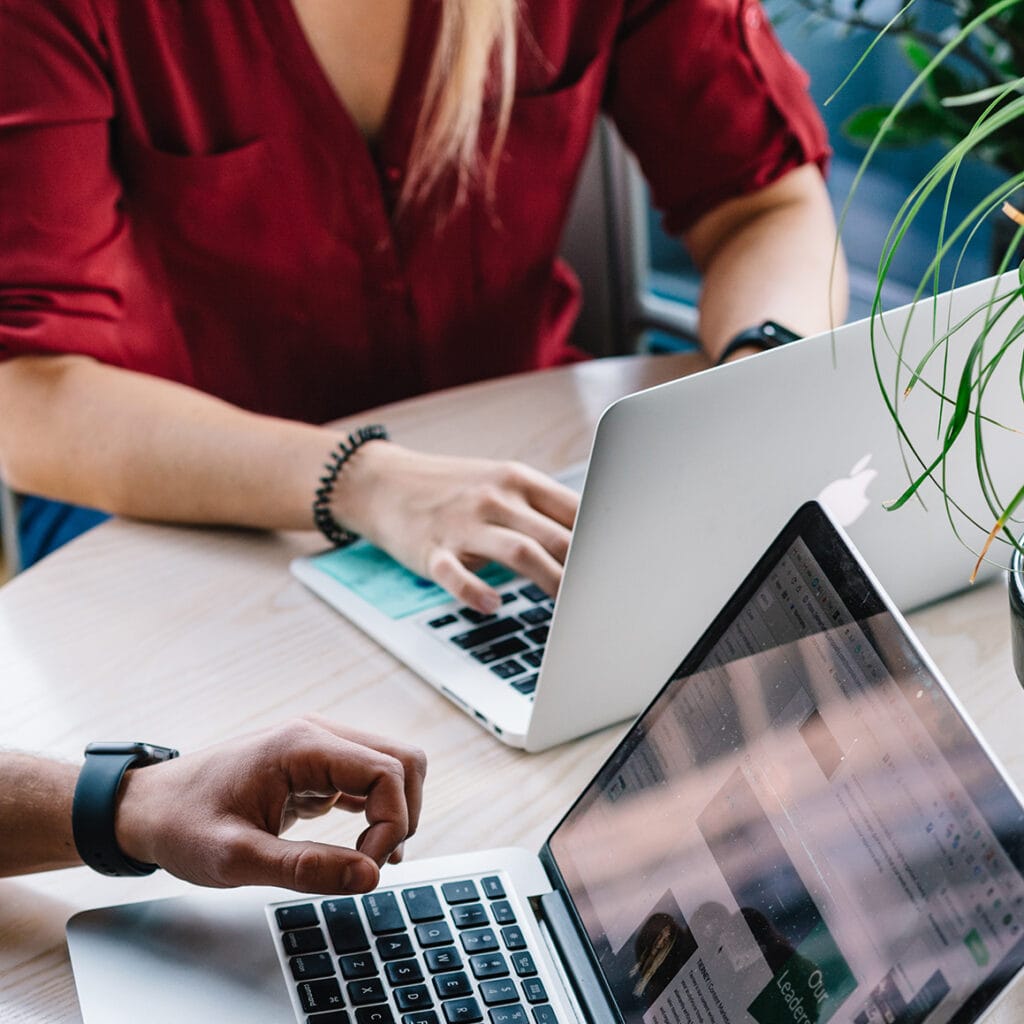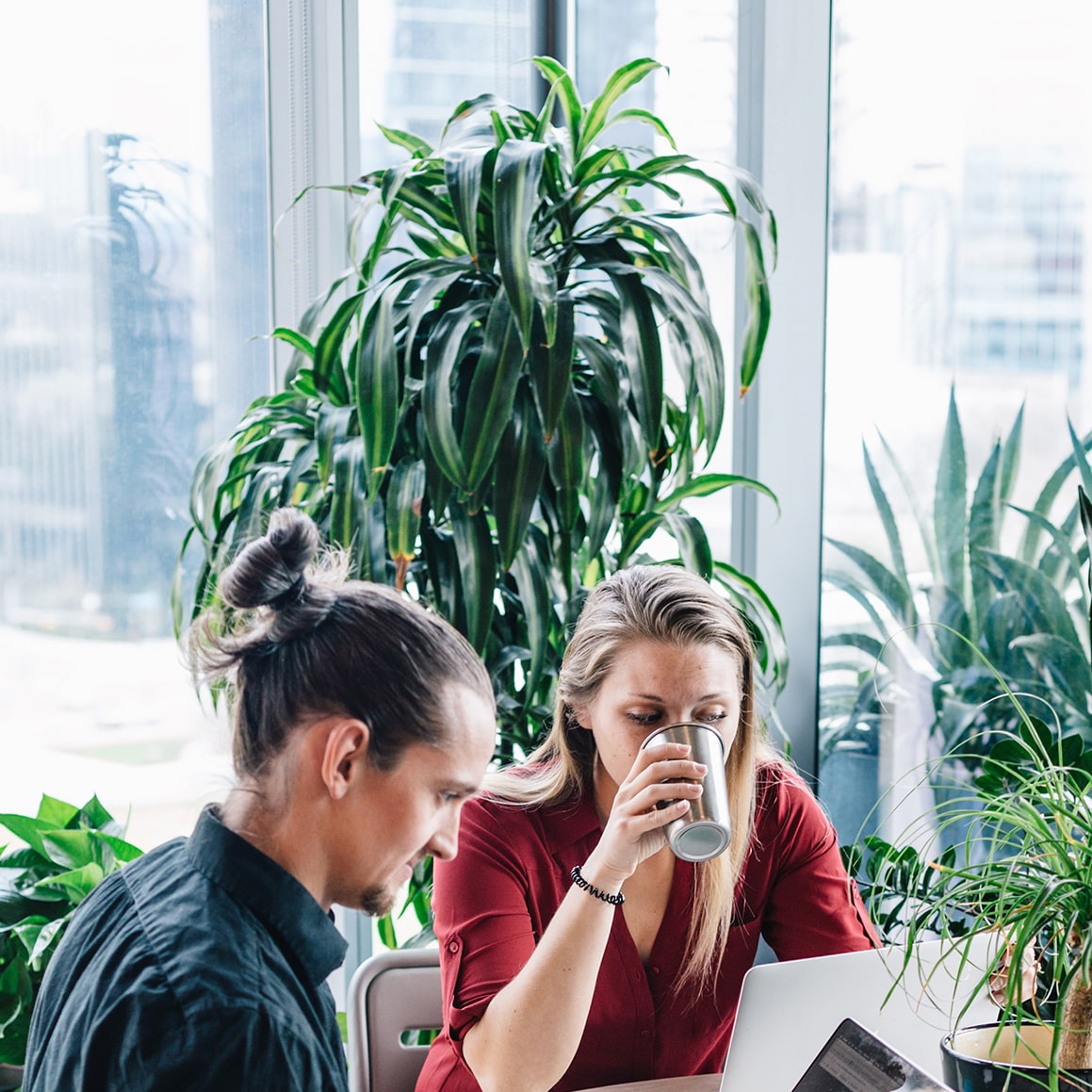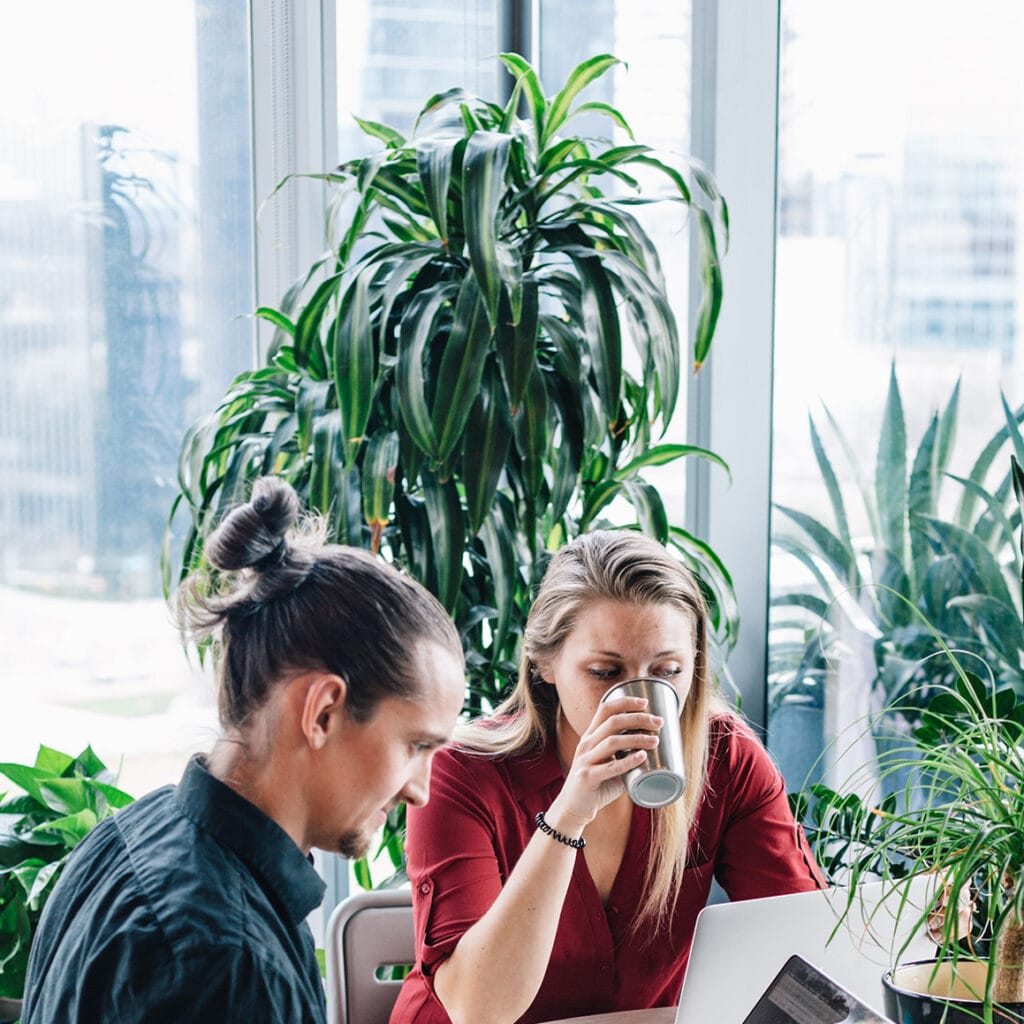 From an SEO standpoint, blogging about a relevant topic in an educational way – while using targeted keywords – can help you pull up in Google and other search engines over time. Basically, the more useful, relevant content you can have on your website, the better.
If you're interested in having us write blog posts for you on a regular basis, we offer blogging packages with pricing based on the length and frequency of the posts. Fill out the contact form below, let us know what you're looking for, and we'll be in touch ASAP to get the ball rolling on some sweet content!
Contact JSL Marketing & Web Design
Let us know what services you're looking for!
Oops! Something went wrong while submitting the form.