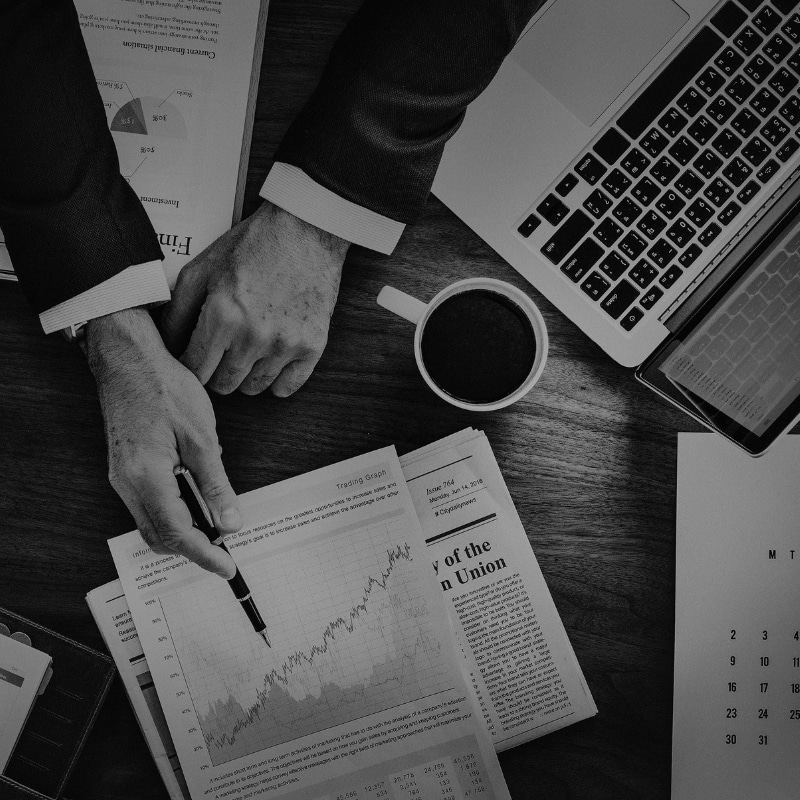 Countless times a week our JSL Marketing & Web Design team is asked questions like 'how do you stay on top of your game,' or 'how can you work from all around the country or world, yet still stay in contact with your team, still stay connected, and still stay on task?'
We also get asked how we stay so young, handsome and brilliant, but that's for another blog altogether.
All of the above are great questions, and though remote work isn't for everyone, it can be if you have the right tools in your toolbox.
So, take a peek at what JSL Marketing uses on a daily basis to keep our SEO and Digital Marketing train rolling along smoothly and efficiently – we'll never tell out beauty secrets though!
What's in JSL Marketing's Toolbox?
Basecamp
Whether you have a team working countries, states, miles or just cubicles apart, it is important to keep everyone in the loop and on the same (web)page.
Your employees need to know what is due, when it is due, and who is responsible for which parts of the which projects.
Now, this can be difficult for traditional companies with four walls, desks, and 9-5 clocks ticking. But does that mean a non-traditional job – or a job with work-from-home days or remote workers – is doomed to toil in chaos and late or missed assignments?
Not at all.
JSL Marketing uses Basecamp on a daily, if not hourly, basis to keep up with all the projects and keep all the plates spinning flawlessly.
You simply put in who, what, when, and how and your team has a beautiful timeline to look at and plan their week's work around.
Freshbooks
How do you know how many hours your remote workers worked this week? What did they do? Did they spend 15 minutes looking over emails or 15 hours?
These answers aren't always known by managers in office jobs, so it would stand to reason that it's even harder to get the numbers when your workers may be scattered or their hours irregular.
In actuality, a system like Freshbooks can make the 'who did what when' a lot simpler.
Of course, you have to trust your employees to be accurate with their hour-logging and productivity but isn't that the same as in a conventional office?
We've all seen The Office, right?
SEMrush
SEMrush is a great tool for SEO as it can show you data from your website, your competition's website, keywords, and so much more.
It tracks your keywords and what they are ranking for and tells the health of your site, like if you're missing meta descriptions or have errors you should fix. It can even help you build backlinks!
Basically, SEMrush is an SEO and Digital Marketing agency's best friend.
Besides our dogs.
To help visualize SEMrush, think of it as if JSL Marketing's toolbox was corporeal, then SEMrush would be the hammer, nails and tape measure. And maybe the box itself. I don't know, I'm not a construction contractor.
Coffee
No really, coffee helps everyone, but what we mean by coffee is actually more than just a delicious, energizing drink.
Whether you work from an office, a home office, or the coffee shop around the corner. You need a few things to function well.
You need:
A quiet place where you can focus – or a bustling café with noise canceling headphones.
A schedule to stick to – which takes self-discipline and organization.
And motivation – whether that comes in the form of coffee, a job well done, a new skill mastered, or a monthly paycheck.
If you want to truly understand the tools in JSL Marketing's toolbox, you have to be willing to constantly learn from industry leaders like Hubspot Academy, Clutch, SEMrush, and Yext, or from people like Neil Patel, and probably read every book, manual, and blog about your area of expertise you can get your hands on while you're at it.
Working in SEO or Digital Marketing is not a terminal degree or skillset, instead, it is constantly growing and changing, so we have to too.
Want to Know More about SEO or JSL Marketing?
There are challenges to working in an ever-changing field that is so rapidly growing, but not all challenges are bad. Some actually push you further, make you work harder, and learn faster. And isn't that the type of team you would want to be on?
At JSL Marketing & Web Design, we hire attitudes and train skills, we hire drive and polish proficiencies, and we hire talent and teach how to hone those talents.
If you want to know more about remote work, the tools explained above, SEO or Digital Marketing, then talk to the JSL Marketing team and see what we can do for you and your business.