 Allen SEO
Your search for Allen, TX SEO ends here! SEO is a tough business, both for industry experts and small brands looking to grow their presence on the Internet. The process of optimizing web content to be easily found and read by search engines might be a straightforward definition, but the execution of that definition can be challenging.
The Beginner's Guide to SEO
There are a lot of abbreviations in the digital marketing industry and it can be hard to keep them all straight. For those of you who don't know, SEO stands for search engine optimization. At its most basic level, SEO is all about one goal: being found by customers on the search engine results pages of Google, Bing, and other search engines. Simple, right?
Well, not quite. Search engine optimization has come a long way with Google's massive algorithmic improvements in the last few years and that has made the industry a more complicated beast. Early SEO involved quite a bit of 'keyword stuffing' or constant and repetitive use of popular search terms and their close variations.
This worked to an extent, but as Google grew smarter, SEO grew with it. Now, search engine optimization is a massive specialty, involving over 200 ranking factors. Each of those ranking factors could fill a book, but below are some of the most common factors.
Our Strategies Typically Include Things Such As:
Backlinking
Keyword Density
Sitemap
Site Load Speed
Security
Reputation & Authority
Usability
Image Optimization
Again, there are currently 200 Google ranking factors, so don't take the above as an exhaustive list, just a quick guide.
Allen, TX's Top SEO Pick
No two websites are the same or even similar. Those 200 ranking factors make it virtually impossible for two defunct sites to have the same list of problems. One site may be user-friendly, but suffer from broken backlinks and poor-quality content, and another may have great content but have no sitemap present for Google to utilize.
This makes it critical that any SEO agency or SEO expert you work with properly identify what needs to be updated on your site. SEO can't be cookie-cutter, so be sure to review a project plan before any work is done on your website.
Our SEO Process is Tried and True
Our SEO process at JSL Marketing & Web Design is designed to properly identify your website's problem areas and present recommendations from the get-go! Needless and exploratory tampering with your website isn't the right way to get fantastic SEO results, so our team puts together a project plan to streamline the process for everyone. This project plan lays out our formal recommendations, timelines, and key metrics to monitor.
Allen's #1 SEO Agency
You'll notice that a lot of the Google ranking factors noted above are not SEO-exclusive. For instance, an SEO agency or SEO team can better the usability of a website, but they really can't change much if the site isn't properly designed. Likewise, if the SEO agency isn't able to replace poorly-written web content, other site improvements won't have as much of an impact as they could.
That's why an inter-linked marketing strategy is a better investment for most small businesses. The melding of web design, SEO, and content writing is a powerful alliance, one that allows us more leeway to create amazing SEO results! If interested, we can discuss any of the following:
Your Top Allen SEO Agency
A talented SEO agency needs to be technically savvy, creative, and competitive if they want to drive amazing results for their search clients. Throw in constantly shifting Google standards, the search volume particulars of certain industries, and the perpetual tweaking that occurs with new SEO strategies and you've got yourself a tough field to compete in.
When you need amazing SEO in Allen, don't entrust the future of your business to just any SEO freelancer or agency. Pick an SEO agency with the industry credentials, client reviews, and search expertise you need to dominate your local market. The right SEO strategy could vault you to the top of Allen, TX's search results and dramatically increase your website traffic!
Call Us Today to Begin Climbing Google's Rankings in Allen!
For all your Allen SEO needs, turn to JSL Marketing & Web Design! While we are immensely proud of our SEO work in the Dallas area, our opinion doesn't matter. Our clients have the final say. Thankfully, they've found our SEO work to be amazing!
Our project began with an in-depth conversation with one of the owners about our goals and priorities. He had already audited our website, outlined some necessary technical fixes, and explained which keywords we ranked for and where we could improve. Within a day, they had assembled a proposal, an audit of our website, a list of keywords, our ranking, and suggestions about how to improve!"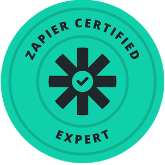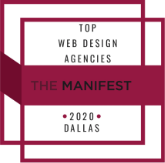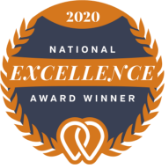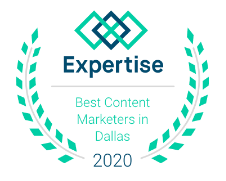 Award-Winning Strategies
From web design and branding to SEO and digital marketing, we are your digital marketing experts and we have the receipts to prove it. Contact us today to see what JSL Marketing & Web Design can do for your business today!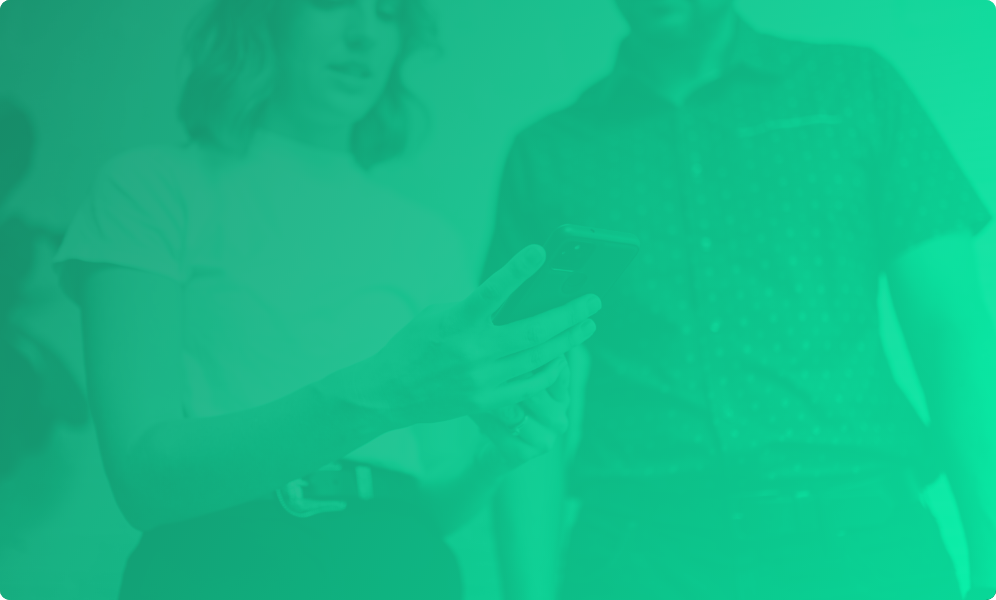 Get In Touch with Us
by Calling JSL Marketing & Web Design Today!
We're an award-winning, DFW-based, SEO agency and we'd love to help you grow your business! Now that we have a game plan and key performance indicators to grow, it's time to put rubber on the road and begin optimizing your site!