Commercial Photography in Dallas
Corporate, team, & product photography
JSL Marketing & Web Design is a full-service digital marketing company, which means we not only provide SEO and online services, but services in real life which directly link to your digital marketing strategy. And one of those linking areas is professional photography for your business, team, products, and services.
Whether you need commercial photography for product shots, bio pictures, pictures for your website redesign, or simply for your social media accounts and Google My Business, your smart phone pictures just aren't going to cut it.
If you want to present a professional image, then you need to put out professional quality in everything that you do, from your website's copy to your photos, services, and web design.
We do a lot more than click a button and snap your photos. We can help you with your commercial photography planning, production, edits, and promotion. Which is why we are so much more than just a digital marketing company.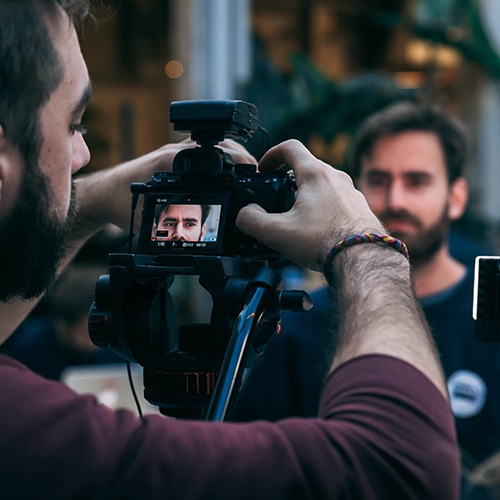 Our experienced photographers use professional digital equipment for our photography projects, so you receive high-quality, easy-to-upload and use photos for all of your online needs.
Large group shots are just as welcome as small product shoots. So, whether you need individual head shots, group shots, in-office pictures, products or an on-on-the-job shoot, we can help make your photography needs a reality.
We can even help find the perfect location or assist with planning and logistics for your digital photography needs.
Want to get started today?
Fill out the form below or call (877) 514-0276,
and we will be in touch with you shortly!
Contact JSL Marketing & Web Design
Let us know what services you're looking for!
Oops! Something went wrong while submitting the form.