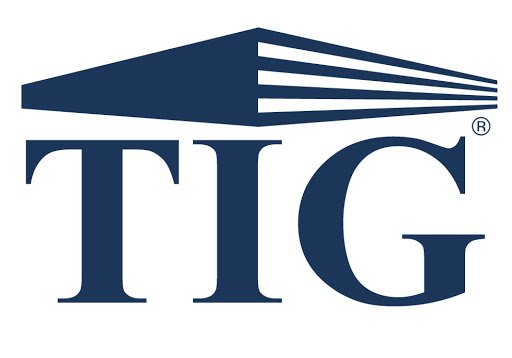 TIG Real Estate Services, Inc. is a commercial real estate firm specializing in management and leasing of office, medical office, industrial, and retail properties with headquarters all around Texas.
The real estate industry is competitive and unrelenting, constantly demanding for the agencies involved to keep up with high standards and improve their outlook on the market. TIG needed their new website to express their dedication in providing sophisticated, thorough and reliable expertise in their field.
The extended and productive collaboration between the client and JSL allowed our team to include everything that TIG requested resulting in an overall upgrade of their online presence.
The company's branding utilized a range of beautiful shades of navy blue and gold, however these were undervalued by the overly simplistic and rudimentary design choices for the website. Additionally, the principal factor determining the success of a real estate venture is the proper usage of high quality images. While the previous website acknowledged to a certain degree the importance of imagery, the layout could have put more emphasis on the pictures. As observed by the client, the site also really needed a space exclusively dedicated to recounting TIG's story and the protagonists who made its growth part of their journey.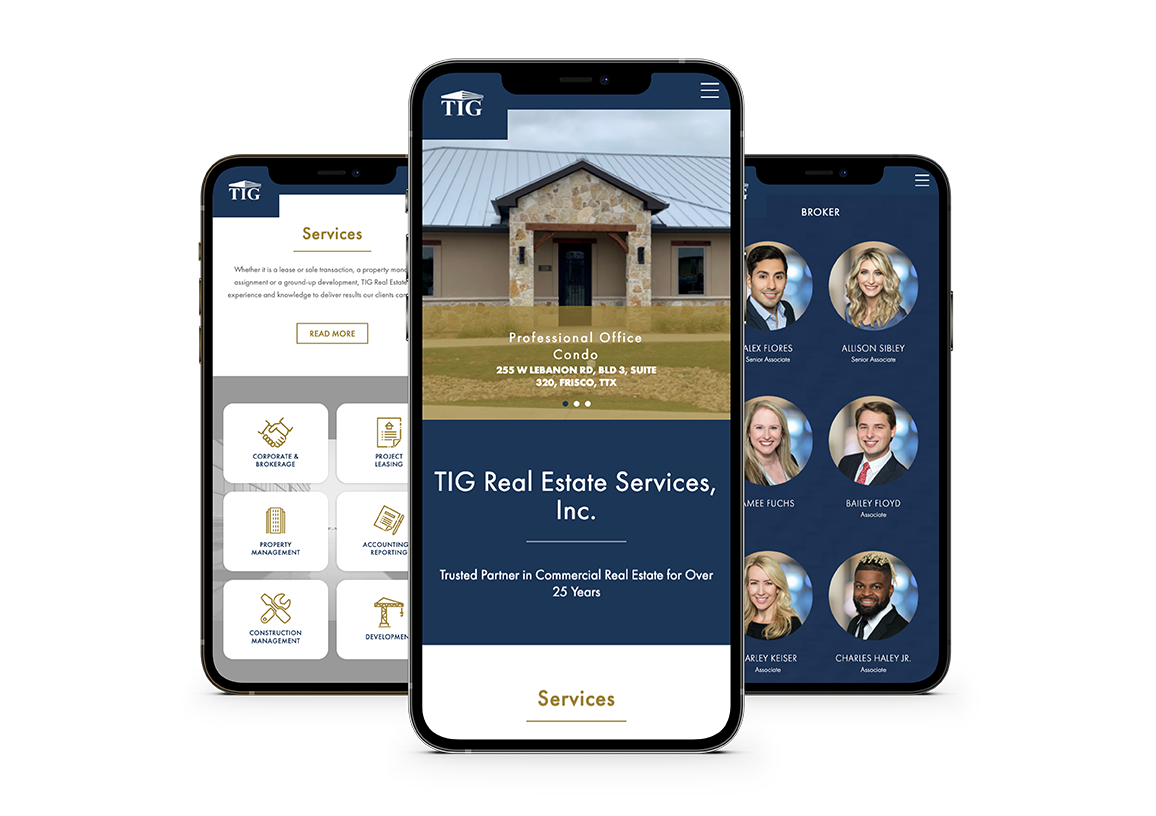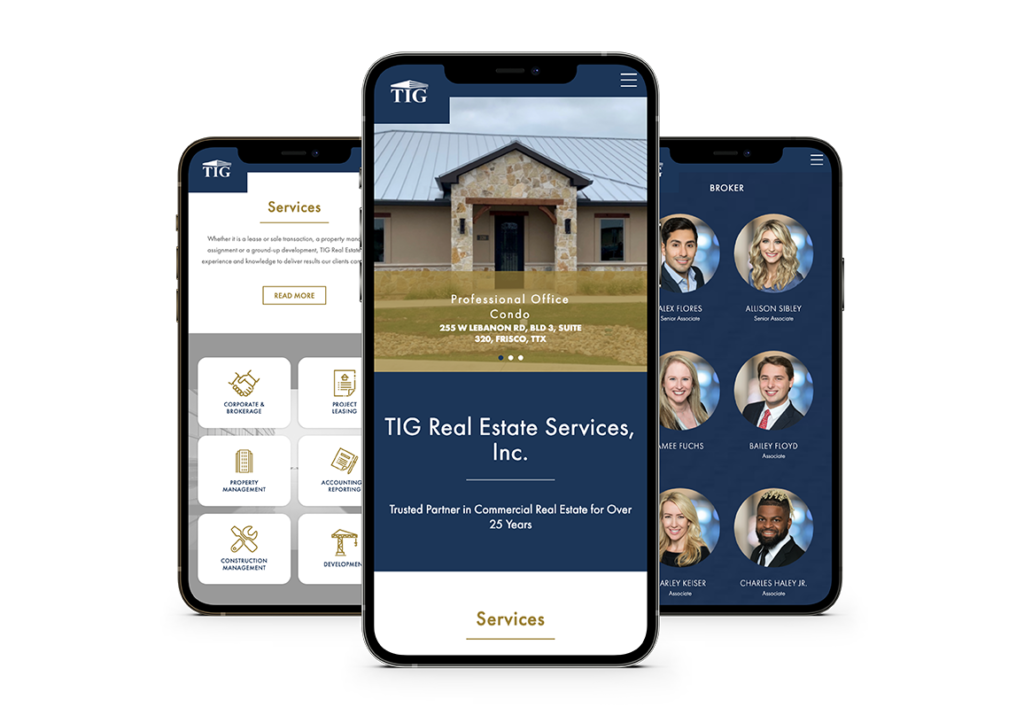 The JSL plan of action focused on the importance of imagery, colors, and cleanliness.
The first objective that our team aimed to achieve was creating a space which would spotlight TIG's portfolio and confer a monumental look to the buildings and constructions they are responsible for. For this reason, the first landing page includes a refined version of the previously implemented slideshow, this time allowing the user to get a quick first glimpse at what working with TIG entails, while giving them full control of the sliding option.
Each section of the website is neatly distinguished thanks to the wise use of navy blue, gold, and white backgrounds at times embellished with the overlaying of background images which play a central role in enhancing the aesthetic quality of the website; this is evident through their presence in all pages' headers and throughout the site's most relevant subsections.
The client validated our understanding that adding additional graphical elements was pivotal to the improvement of the website's appearance. For this reason, we included in the homepage a series of elegantly designed icons which were replicated throughout the different pages when a specific section called for the topic that they were representing.
Easing the scrolling of a page is normally a primary objective of a mobile friendly website, even still the TIG team was particularly adamant about this feature. JSL adjusted the layout to deliver no less than what they were asking for and what we ensure each of our clients gets. Even the navigation in the footer was optimized through the use of a dropdown menu to achieve this objective.
Contact JSL Marketing & Web Design!
Let us know what services you're looking for!
Oops! Something went wrong while submitting the form.