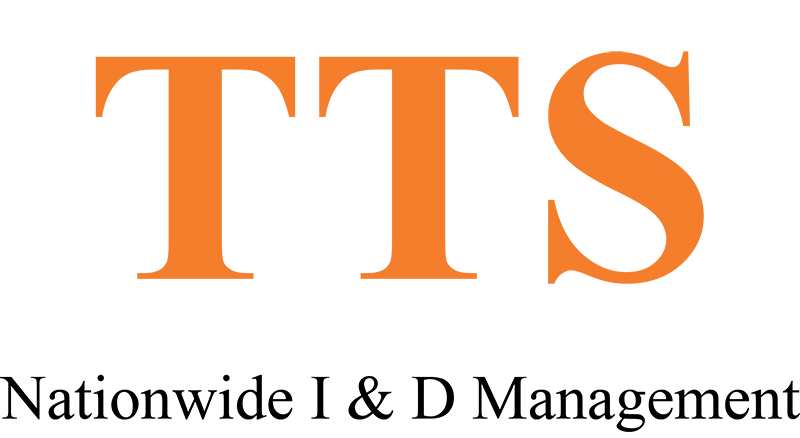 Texas Tradeshow Services is a nationwide company that provides installation and dismantling services for exhibits through a network of installation and dismantle partners.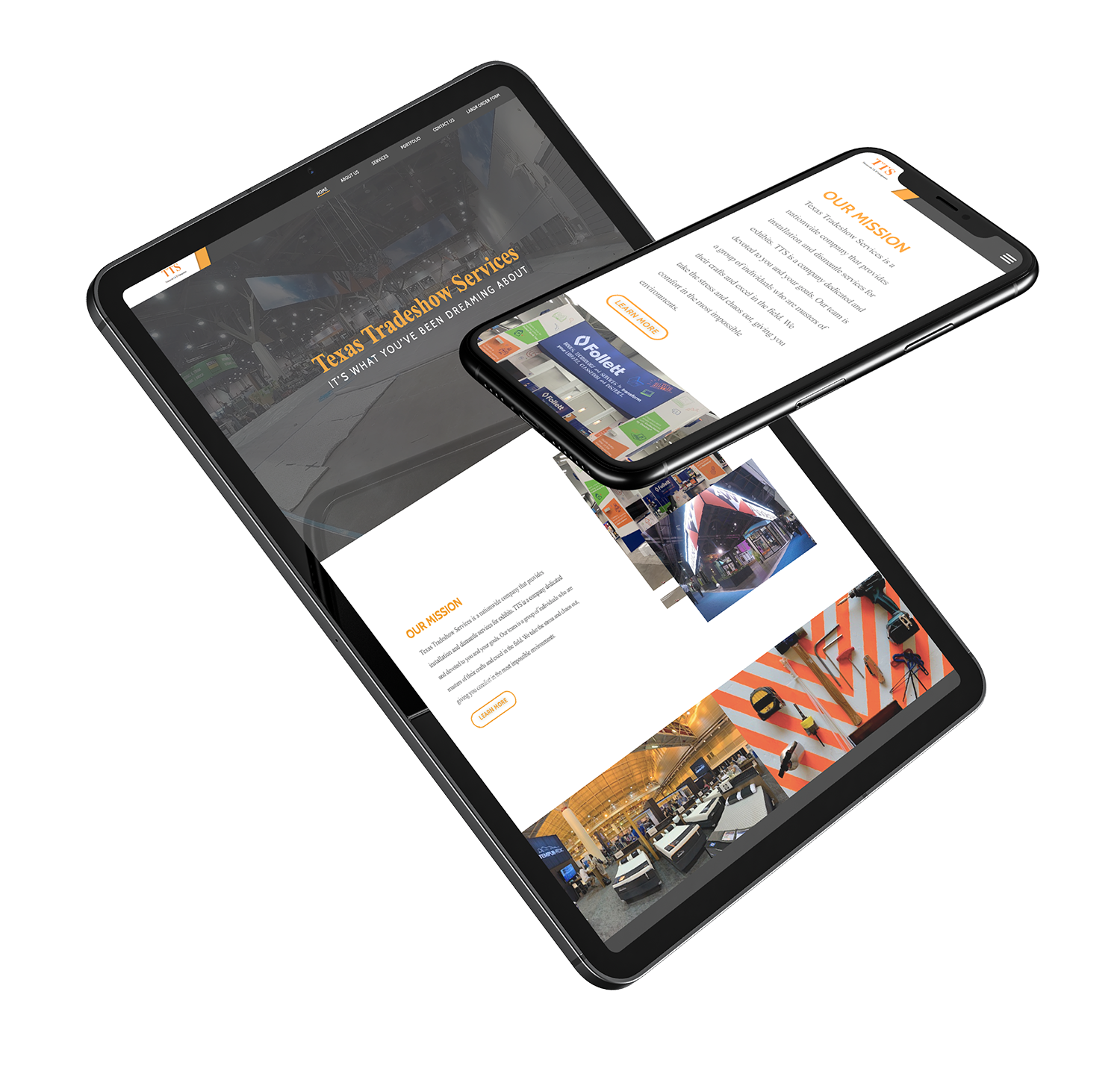 Texas Tradeshow Services wanted their website to look "clean and modern" while preserving the welcoming and friendly undertone that is the basis of their core values. While they wanted their new website to look and feel professional, Texas Tradeshow Services needed to emphasize their devotion to their clients, and their dedication to taking out the stress and turmoil that any show installation and dismantel process can potentially entail.
After being left hanging by their previous website provider, Texas Tradeshow Services was missing an online space to bring attention to their business and the services they offer. Having a very specific audience in mind and wanting a website that would translate the aesthetic they were envisioning, they decided to turn to JSL for advice and help.
One of the challenges that JSL was facing while trying to meet all the stylistic requirements previously set by the client, was to find a way to successfully blend the aesthetic needs of the new site, with the pre-existing logo and brand. The font used in the original Texas Tradeshow Services logo was conflicting with the necessity of the website to look modern due to its old fashioned component. By sporadically incorporating a bolder, contemporary font to the former, more traditional font, JSL found the perfect balance to elevate the style of each paragraph throughout the site. Additionally, we took advantage of the vibrant orange color of the logo, to bring novelty and warmth to the design.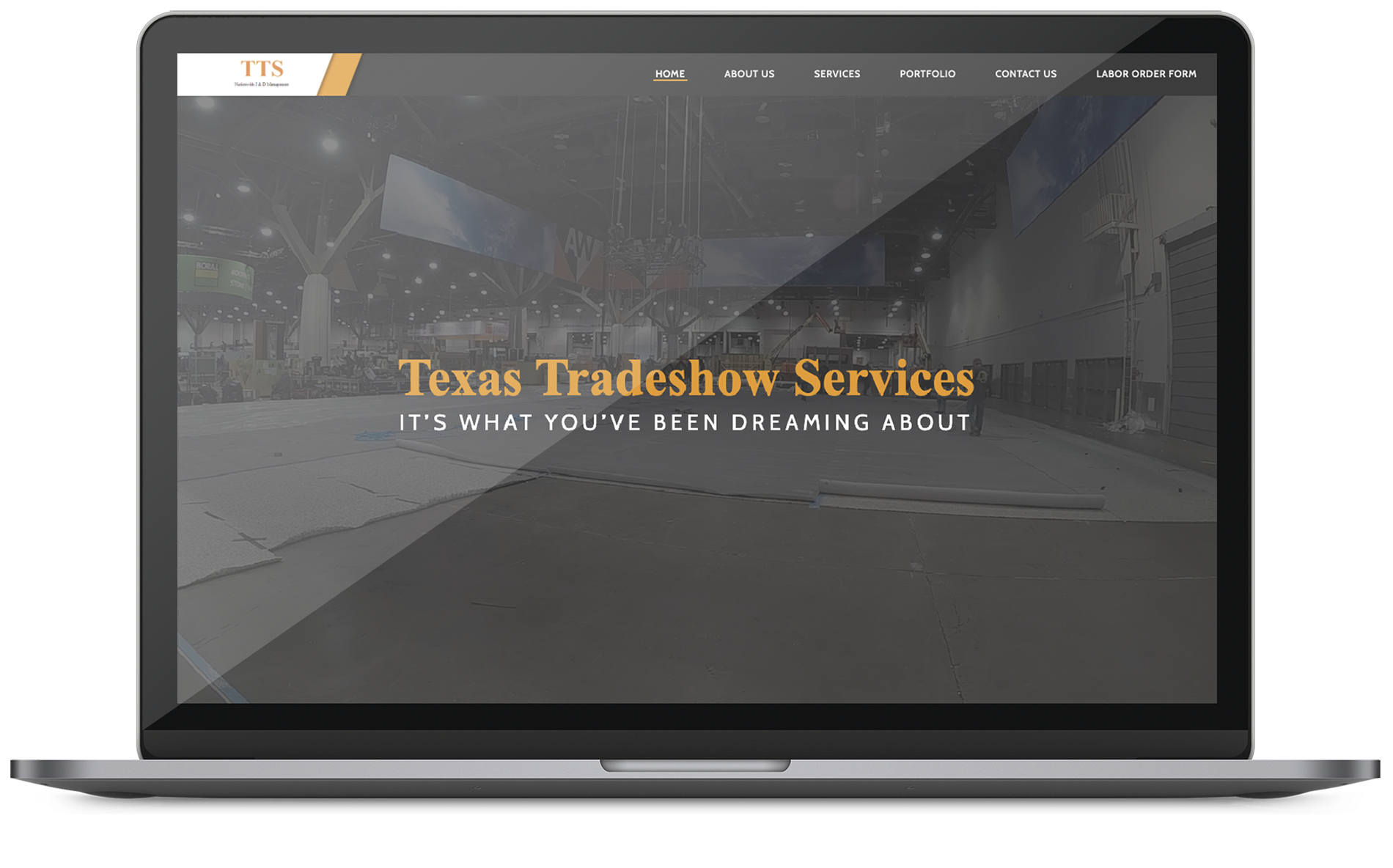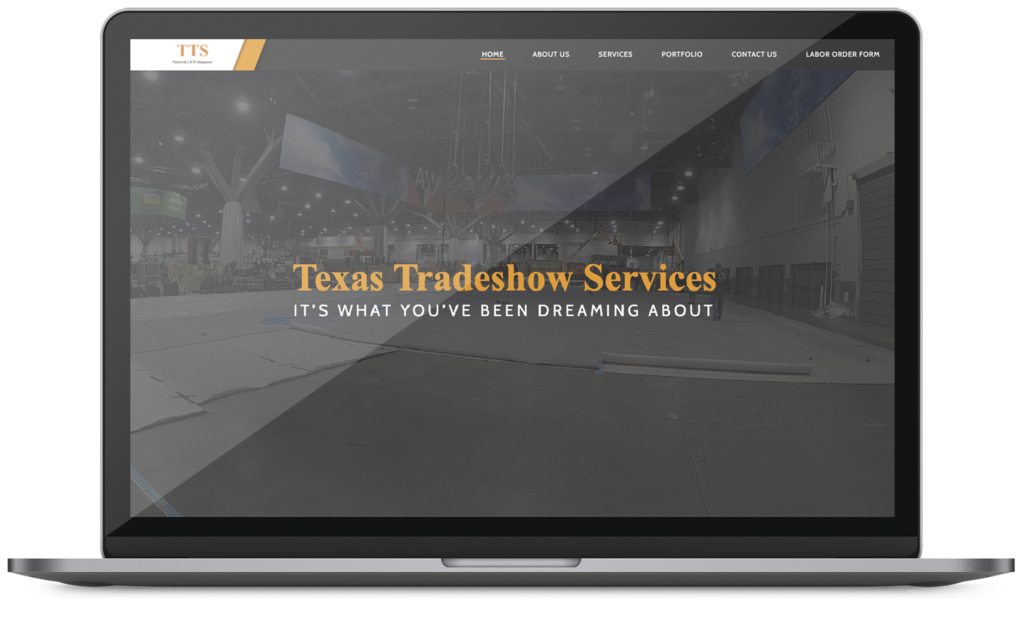 The new Texas Tradeshow Services website looks fresh, elegant, and is easy to navigate, ultimately combining professionality with familiarity.
The navigation of the new website sticks to the top of the screen when scrolling, giving the chance for the Texas Tradeshow Services' logo to be visible and accessible at all times. Additionally, some images are used as clickable links to facilitate the navigation throughout the site.
The use of broad margins and small paragraphs contributes to keeping the design clean and simple, while encouraging the user to focus on the images. Small vertical movements and overlaps have been applied to the images to make the website more dynamic and fun to scroll through.
The new hero section takes the full length and height of any screen, leaving no space for distraction from the company's message. Most of the colors included in the website's palette are neutral to shift the attention to the usage of the orange in the titles and calls-to-action.
Contact JSL Marketing & Web Design!
Let us know what services you're looking for!
Oops! Something went wrong while submitting the form.