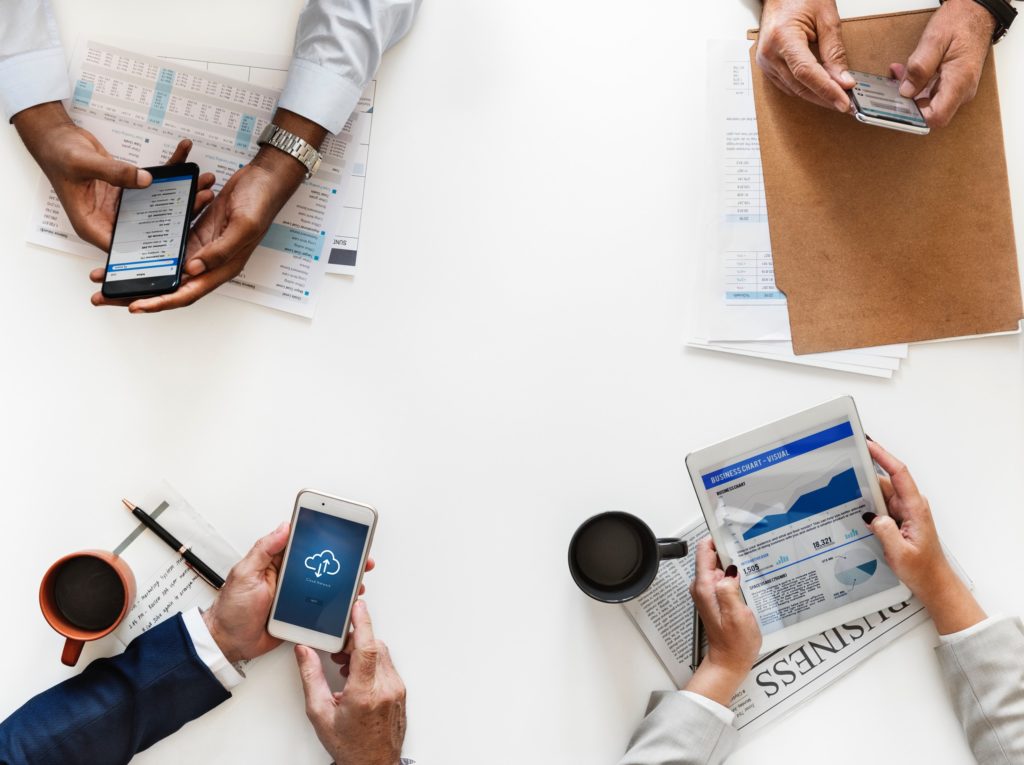 SEO is dominating the online marketing world, but as new Google updates roll out and new strategies emerge, it can leave even the savviest business owners scratching their heads and wondering which direction is the right one for them, their company, and their marketing future.
Should you be going for brand recognition on a national scale and studying up on national SEO in the process? Multi-state? Multi-city? Or maybe local SEO? What locations should you target? How many and how far apart should they be? Does your address really matter? How often do people search for 'near me' or search for your service in the area at all? How can you expand your brand, your customer pool and your reach?
These are all great questions and with the beast that is SEO constantly morphing, changing and growing, the answers are often stretching in new ways as well.
So, if you are looking for an answer to which is best: national SEO or local SEO, the below will surely help.
Of course, we cannot say which is better for your personal company, as it is as unique as you are, but we can tell you the profile of which SEO style works for which companies based on their goals, services and preferences.
National SEO:
National SEO is perhaps what you think of naturally in regards to Search Engine Optimization, but really it's just one side of the coin.
National SEO means you are selling your brand, a name, and reaching your clientele through their knowledge of you on a national scale.
This means you must either deliver your products nationally or are able to cater to your customers remotely. And if your company's reach is long or your services are remote (like oh, I don't know, Amazon) then national SEO is a great option.
Do you deliver your merchandise or is your commodity not physical? Do you deal in information or online services? Can you perform your job from a distance? Many services are shifting in this direction, which makes national SEO a great option.
However, for many companies, local business still drives them more than national or international. Because quite often, your customers need or want something near them, something material without waiting for shipping.
This brings us to local SEO.
Local SEO:
Local SEO's definition is as straightforward as National SEO's. In fact, just as it sounds, local SEO means you are bringing online traffic to your site dictated by a specific location, somewhere close, a local location.
Essentially, you aren't trying to get someone who lives 600 miles away to land on your page if you're a restaurant or hair salon or construction company, because that won't help your conversion rates. That distant customer will only help inflate your traffic analytics, not your sales, which is the true bottom line.
For many companies, location matters, because they provide a service which requires them to be within a certain locality so they can go to the customers, or the customers can physically come to them.
Now, this isn't to say that national SEO is less important, it's simply different, and what type of company you have, and what customers you want to target is the biggest factor of which SEO you should focus on.
Which is Right for Your Business? We Can Help!
We know the ins and outs of both Local SEO and National SEO, as we have mastered both, with clients in our area as well as across the nation.
This means we can help you design the perfect plan for your company, whether you want to expand and send your product all across the US, or carve a solid niche in your area, JSL Marketing and Web Design can walk you through the process with sure footing!
Contact us today for a free consultation to see what's best for you, or leave a comment if this has sparked new questions in your mind! We have been featured as SEO Consultants and among Top Local SEO Agencies.