JSL Marketing & Web Design has a lot to be thankful for! From new developments, wonderful clients, to new team members and locations, this year has been a fantastic one! And we don't want to hide our thankfulness, we want it to be infectious and shine over all our readers and clients!
So here, the week before the US's Thankfulness Holiday, we want to share with you the many reasons we are so thankful, humbled, and feel so blessed.
What makes you thankful? What about this past year do you look back on and smile at? This is a great exercise to start your day, week, or meetings with to keep everyone positive and forever looking for the good!
JSL Marketing is Thankful for Our Growth
This year we were so blessed with a booming business, which lead to being able to open a new West Michigan branch covering the Grand Rapids, Holland, and Grand Haven area – the hometowns of many of our team members! This growth is something we've been working towards for years, and to have it actualized has been a dream come true!
Additionally, our growth has been through more than just locations, as we've been able to move many of our team members to higher positions, more leadership opportunities, and even plan some great work trips to West Michigan, Dallas, and San Diego for networking, shoots, conferences, holiday parties, and more!
Expansion always comes with some growing pains as well, but we're even thankful for those, as it means we are still learning, perfecting our business processes, and gaining success and size! We love working in an industry that is constantly changing, all with a team that is committed to seeing JSL Marketing grow year after year – and in the end, what more could we ask for!
JSL Marketing & Web Design feels truly blessed by our growth this year, and plan on continuing this growth for years to come!
JSL Marketing is Thankful for Our Clients
We wouldn't be where we were today if it weren't for our amazing clients, their diverse businesses and industries, and the trust they put in us to help them grow their trade and livelihood.
We feel honored to have received so many glowing reviews, awards, and recommendations from our clients this year, and look forward to serving them even better next year – as we are always working towards becoming better and beating the competition.
From new web design projects to redesigns, content marketing, SEO, or branding, it's never a dull day at JSL Marketing with our varied customers, their needs and business strategies! And what's more – this year we've been able to work with new clients in new areas, such as our West Michigan office, and the joy of working with companies we grew up knowing has been a real gift this year.
JSL Marketing is so grateful for a year of new client relationships, growing past relationships, & working in new areas & industries!
JSL Marketing is Thankful for Our Team Members
We have gained some new team members this year, like Lindsey and Anna, two amazing digital and print designers who bring their creativity and expertise with them to work every day.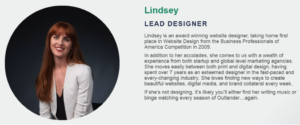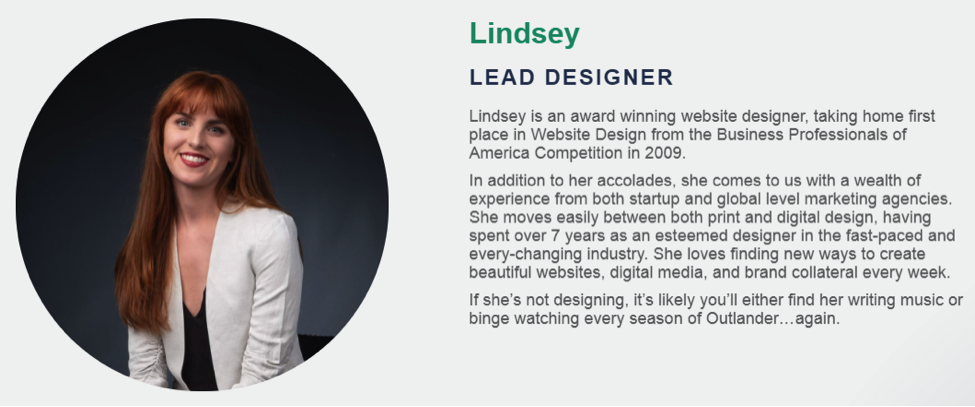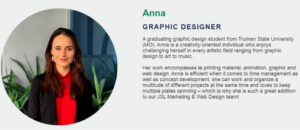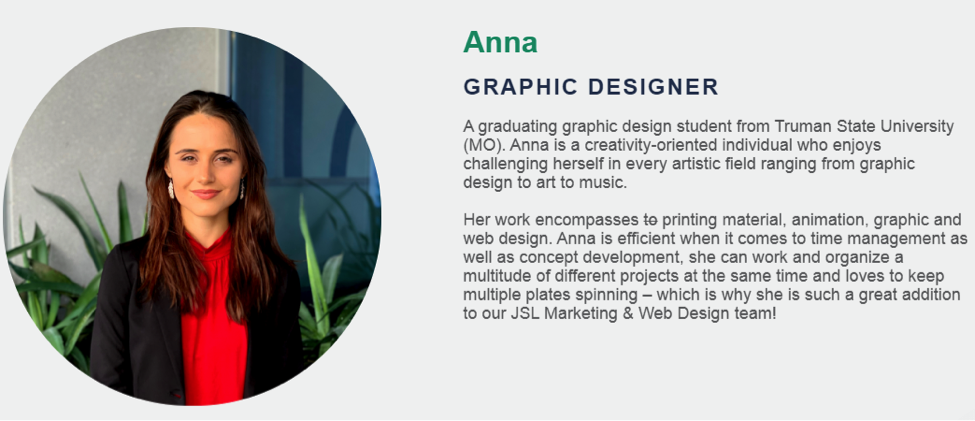 We are so thankful to be able to expand our team, all while keeping our previous members challenged and happy as well. And we can't wait for all that's to come!
JSL Marketing is Thankful for Our Littlest Team Member, Too
As many of you know, the JSL Marketing family gained its littlest team member this year by welcoming Quinn Harper to the family in August! As if we didn't have enough to be thankful for, our little bundle of joy blows everything else out of the water this year!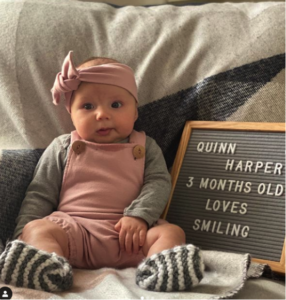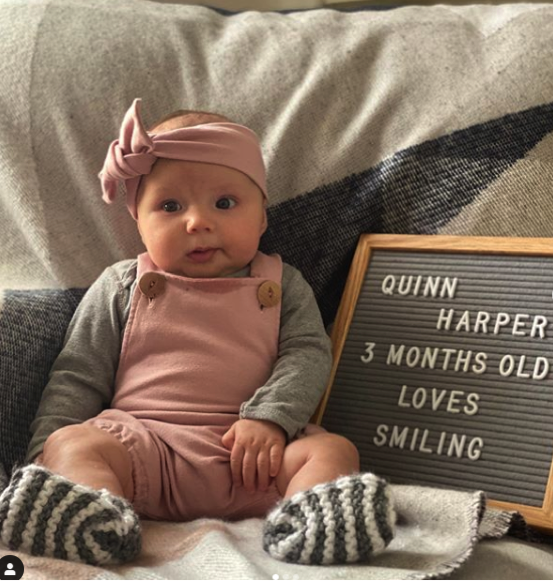 Contact JSL as a Gift to Yourself (& Your Business) This Holiday Season!
JSL Marketing would love to make your new year bright with our digital services. Worried about the winter slump? Get ahead of it with new marketing strategies, branding, or a redesign! Let's make this holiday season the best one yet!