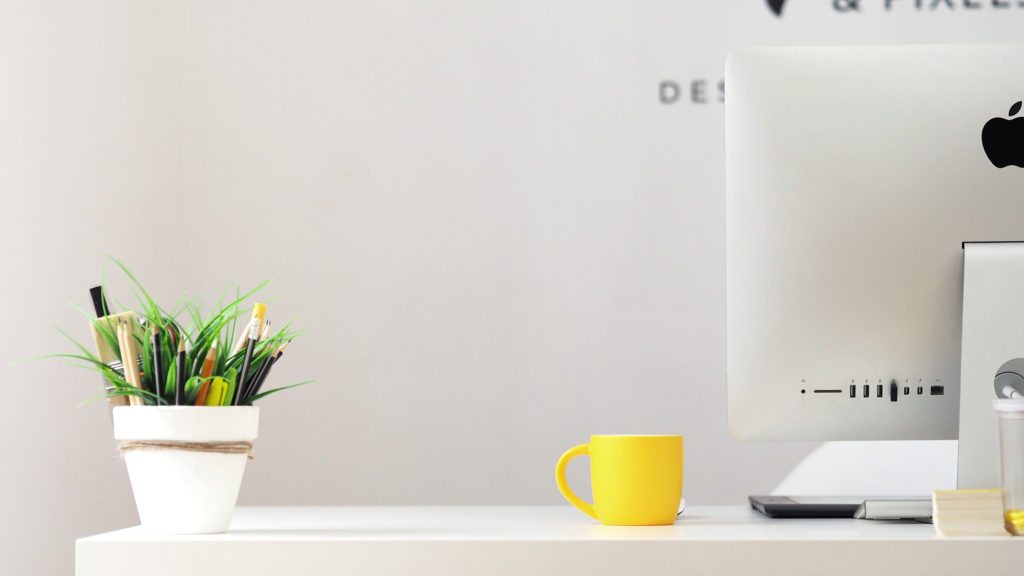 What is Digital Marketing?
You've probably heard of digital marketing.
It's somewhat of a buzzword right now in the marketing world and has been for some time.
But what is digital marketing?
And why is it so important to the success of your business online?
Apart from the fact that the vast majority of our society is active online, digital marketing is a great way to reach a wide variety of potential clients.
Here's how.
Why is Digital Marketing So Important?
Digital marketing is essentially regular marketing, just done online – or digitally.
And it can include a lot of different methods, strategies, and components, but we will get into more of that in a minute.
The reason why digital marketing is so important is really quite simple – there's a really, really good chance that your target audience is somewhere online.
And a successful digital marketing strategy allows you to focus in on that target audience – wherever they are online – and convert those potentials into long-term clients or customers.
Traditional marketing – such as print ads, mailers, etc. – still can work, but if you really want to make the most of your marketing budget it would be smart to invest a large portion of it into digital marketing.
An Inside Look at Digital Marketing
So…what exactly goes into a digital marketing strategy?
Short answer – it depends.
It depends a lot on your business, your goals, and where your target audience is residing online.
At JSL, before we begin creating a digital marketing strategy for our clients, we first do extensive research to help us determine what the most effective methods would be for each individual client.
Some of the elements and methods we might incorporate include:
Content Marketing
Email Marketing
Blogging
SEO Strategy Development
Google PPC Ads
Social Media Ads
Social Media Marketing
Inbound Marketing
And More…
Once we've determined the best possible strategy, we get to work setting everything up and implementing that strategy.
The works isn't done there, however.
Maintaining a Digital Marketing Strategy
Going forward it is important to monitor, measure, and track results on a weekly and monthly basis to determine if the digital marketing strategy is as successful as it possibly can be.
Often times we end up tweaking things as we go, just to ensure that we are delivering the best possible results for our clients across all digital mediums.
Sometimes we add to the strategy and sometimes we swap something out or try a certain method differently.
Regardless, it's always important to stick with the strategy as a whole for at least 6 months – especially if there is SEO and/or content marketing involved.
It can take some time to start seeing tangible results in those two areas specifically, so even if we're not seeing immediate results sometimes patience is all that is needed.
SEO and content marketing can take time to really take off – unlike PPC ads, which can yield more immediate results. However, the end result is always worth the wait.
Want to Learn More About Digital Marketing?
Are you interested in learning more about digital marketing?
At JSL, we offer a wide variety of services, including customized and extremely targeted digital marketing strategies. If you'd like to learn more, or if you just have some questions, we would be happy to chat with you!
Give us a call at 817.470.5274, send us an email at info@localhost, or feel free to fill out the contact form here – someone from our team will be in touch with you shortly.
We look forward to hearing from you soon!