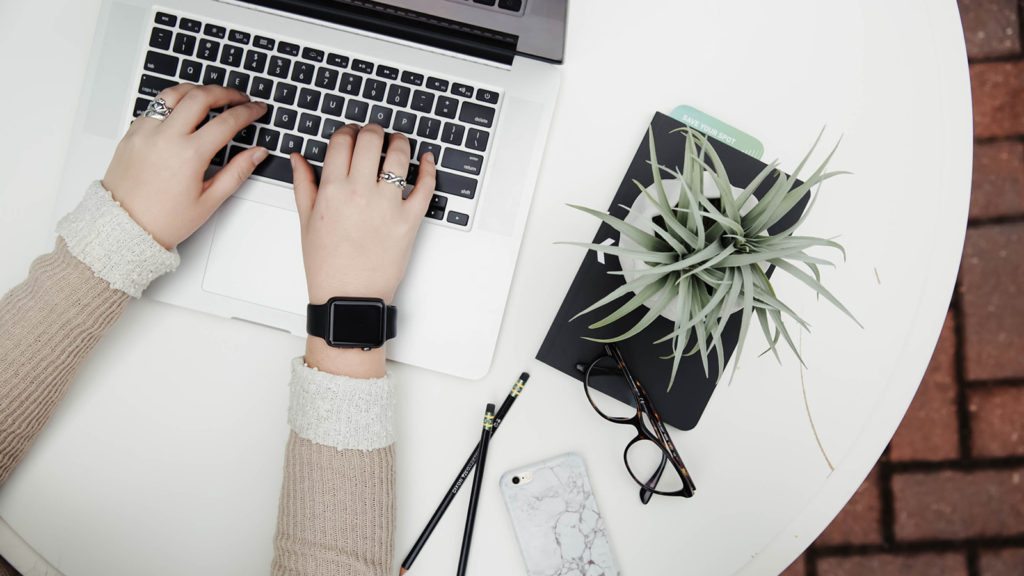 Content Marketing.
It's been a buzz word in the online marketing world for several years now, and chances are good that you've heard of it at least in passing.
But what exactly is content marketing?
And does it work?
Is it still relevant?
All great questions. Which is why we are going behind the scenes today to give you an inside look at content marketing and everything that goes into creating a rock-solid strategy.
Figuring Out Your "Why" in Business
The first step in creating a content marketing strategy is figuring out your "why" – which is also something we are very passionate about here at JSL.
You can't begin to create content and build your brand online if you don't fully understand your ultimate goal as a business – your "why."
Take some time to really think about what you are trying to accomplish and who you are trying to reach, as both of those elements will be important to know for the next steps.
Creating Your Perfect "Buyer Persona"
Once you've determined your "why" it's time to think about your "who."
You can do this by creating what we like to call your perfect buyer persona. In short, this just means a brief description of who your ideal audience represents.
However, it's helpful to take things a step further and create a fleshed-out individual buyer persona, focused on one particular person who would be an ideal client.
This step is super helpful because when you're ready to begin creating content, you can think about the person your buyer persona describes and write the content as if you are writing directly to that individual.
Developing a Content Marketing Plan
Now that you've got your "why" and your "who," it's time to actually start developing your content marketing plan.
No two businesses are exactly the same, and, likewise, it's rare that two content marketing plans are exactly the same.
However, there are some types of content that are common across many different content marketing plans, including:
Blogging – creating content on your website that is both interesting and helpful to your readers.
Email Marketing – reaching your readers and potential clients via email marketing and directing people back to your website.
Social Media Marketing – sharing content on all of your various social media platforms, including Instagram, Facebook, Twitter, etc.
Large Content Creation – creating larger pieces of content, such as e-books, online courses, guides, and more.
Videos and Webinars – reaching your audience through videos and webinars via your website and YouTube.
Once you've decided on the types of content you'd like to create, the next step is to determine a schedule for delivering the content to your audience.
This could be every day, once a week, or somewhere in between – it really depends on your audience and your industry.
Monitoring and Tweaking
Now all that's left to do is monitor and make adjustments as needed.
This is an important step because content marketing – like most things in the marketing world – is ever-changing, meaning you constantly need to keep an eye on things.
Pay attention to your analytics, engagement, and leads that come in as a result of your content marketing strategy, and be prepared to tweak things at times.
It can take a bit of time, but the end result will be worth it!
In Conclusion
Hopefully, this gave you an insightful behind the scenes look at what actually goes into a content marketing strategy.
If you find that you need some help developing a plan – or if you just have questions – please feel free to reach out!
You can give us a call at 817-470-5274, shoot us an email at info@jslmarketing.org, or just fill out the contact form below – someone from our team will be in touch with you ASAP. We look forward to hearing from you!
[gravityform id="1″ title="false" description="true"]